Home
About Us
Resources
Anointed Photography
The kitchen
Masters
Bobby and Elsie Henderson

are passionate about seeing married couples fulfill their destiny and walk in unity. We have been married for

over 30 years and have three incredible children. The miracle of parenting is an exciting journey that can only be topped by the blessing of having 2 beautiful granddaughters.


Our Objective
Our goal is to
change the face of marriage
as we are in a time where half of marriages are ending in divorce. We are the couple whose willing to stand in the gap to facilitate a change in developing healthy, strong marriages.
We have developed marriage retreats, created marriage curriculums, and managed a marriage ministry for a Mega Ministry. We are not perfect people however, our marriage is strong and filled with
proven techniques
built for thriving. We are best friends who choose each other and...................we really like one another.

We believe in the
reconciliation
of marriage as we have withstood the challenges of life. Your marriage can be restored and you can live the life you were created to live. Join us as we walk together in agreement to strengthen your marriage. We are empowering, entertaining and provide an
eye opening experience
to deal with the root causes of what is really going on in your marriage.

What We Offer....

Classes
Classes are conducted in a group setting and vary in subject matter. There will be a duration of 3 to 5 weeks per class. Classes that are held Monday through Friday will be 2 hours in length with Saturday Class being 4 hours in length.

Seminars
Seminars are 2 to 4 hours in length and are conducted on specific subject matter. Seminars are scheduled on Saturdays and are interactive in nature in a small group setting.

Workshops
Workshops are 8 hours in length and can be formatted to accommodate the group. Workshops offer interactive learning in a non-threatening environment.

Retreats
Unveiling Love will conduct a Marriage Retreat for 2 or more days in length. Retreats are customized to meet the needs of the group.

We also offer

Pre-Marital Training Classes, Train the Trainer Sessions, Marriage and Pre-Marital Assessments and we're available for Speaking Engagements




Article I: Doctrines and Beliefs of Unveiling Love

©


1. We believe that a "marriage" has only one meaning and that is marriage sanctioned by God which joins one man and one woman in a single, exclusive union, as delineated in scripture in Genesis 2:22-24 and Ephesians 5:22-33

2. We believe in one God, one Faith, and one Baptism

3. We believe in the Holy Trinity (Father, Son and Holy Ghost)

4. We believe that in order to preserve the function and integrity of the church as the local Body Of Christ and to provide a biblical role model to the church and the community, it is imperative that all persons employed by the church in any capacity, or who serve as volunteers should abide by and agree to this statement on marriage and sexuality and conduct themselves accordingly

5. We believe and stand on scripture such as Titus 1:9

Core Values...
- Jesus is Lord
- The Word of God is the final authority
- God instituted Marriage
- God has a covenant with marriage
- God blesses generationally
- The family is important to God
- The family was instituted before the church

Contributions...
Our desire is to empower, strengthen and impact every marriage that we come into contact with. In an effort to do so, we are thankful for those who desire to partner with us in an effort to make this goal possible.
Your contribution will enable us to provide scholarships for couples who may need financial assistance in attending Retreat, Seminars, Classes or Workshops.

We thank you in advance for your support as we believe that it will impact families in a mighty way.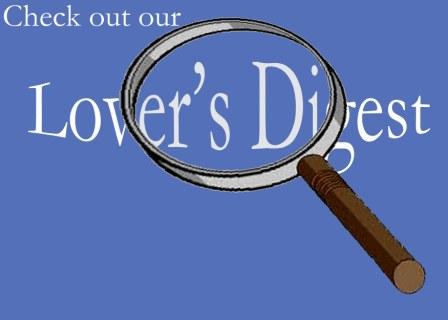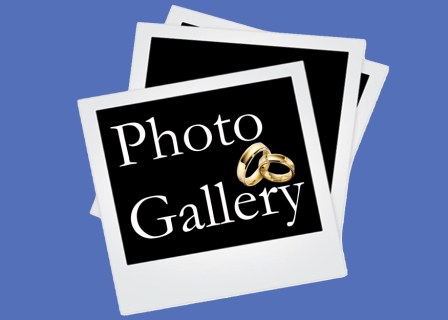 Contact Us

Unveiling Love
PO Box 132
Paw Creek, NC 28130


704.390.1972
Return to Top of Page
© 2017 UnveilingLove.com
TheMastersPlans.org |

Marriage@UnveilingLove.com

|

Facebook Group
powered by Ramone.Hemphill@gmail.com